Additional Services
KYC/ AML
Upon request, we can build customized solutions to manage full compliance with KYC and AML regulations.
Activate a service
How it works?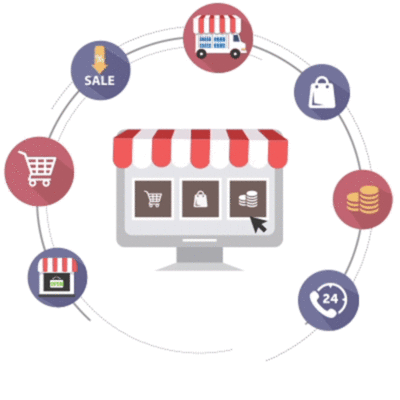 Frequently asked questions
API stands for Application Programming Interface. An API is a set of programming code that enables data transmission between one software product and another.
APIs sit between an application and the web server, acting as an intermediary layer that processes data transfer between systems. Here's how an API works:
A client application initiates an API call to retrieve information—also known as a request. This request is processed from an application to the web server via the API's Uniform Resource Identifier (URI) and includes a request verb, headers, and sometimes, a request body.
After receiving a valid request, the API makes a call to the external program or web server.
The server sends a response to the API with the requested information.
The API transfers the data to the initial requesting application.
While there are many aspects of API testing, it generally consists of making requests to a single or sometimes multiple API endpoints and validating the response. The purpose of API testing is to determine if the API meets expectations for functionality, performance, and security.
To start developing your system with the solutions we propose, you need to create a company account, through one of the electronic money institutes introduced by us. The onboarding process is quick and simple, but it also helps us meet needs, like compliance, but also get to know your business. You will also receive a SEPA (Single Euro Payments Area) business account which can be used to receive future income. During the onboarding process you can always contact our support for any type of request.
When you've sent us your declaration of interest, we'll contact you and set up an first information meeting, for you to tell us more about your business model. You'll also get more information about on how to plug into our platform to build a customised payment solution fully tailored to your business needs. Once ready to start development we'll book an kick-off meeting.
The kick-off meeting will get you and your team ready to Integrate our platform to fit your business needs. During the meeting you'll receive an starter pack which will get you access to our staging environment and much more…
Choose the business account (business account)
Service level agreement with the e-money institute introduced
Communication and support channels
Staging environment access
Comfort tests
Security questionnaire
Card design information